VOLUMN UP - MUSIC PLAYING ON THIS WEB SITE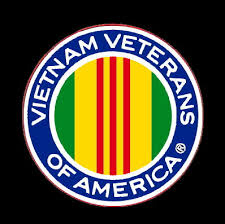 VETERANS RETREAT - RACINE WISCONSIN


Click On The Link Below - Watch The Preview
The Vietnam War On PBS - September 17, 2017


Ken Burns Documentary - Mekong Review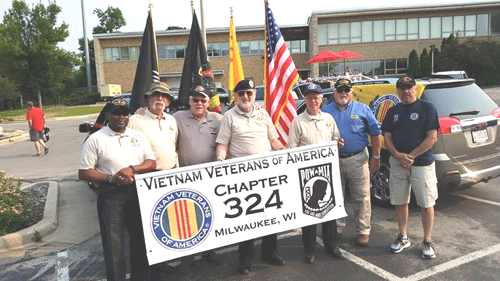 MAY 17, 2017

Welcome Home To Our Veterans Thank You For Serving

CONTACT VVA CHAPTER 324
Joe Campbell
jfcampbell@machweld.com
NEWS EDITOR
Patrick Moore
irishpat@sbcglobal.net

Check Out Your
Events Page / Newsletter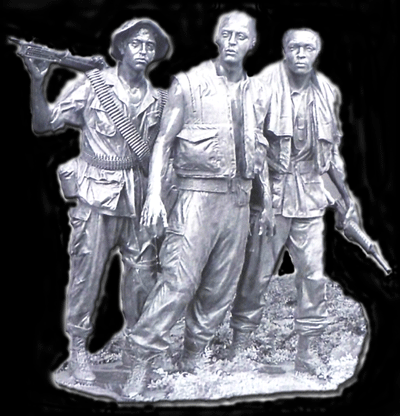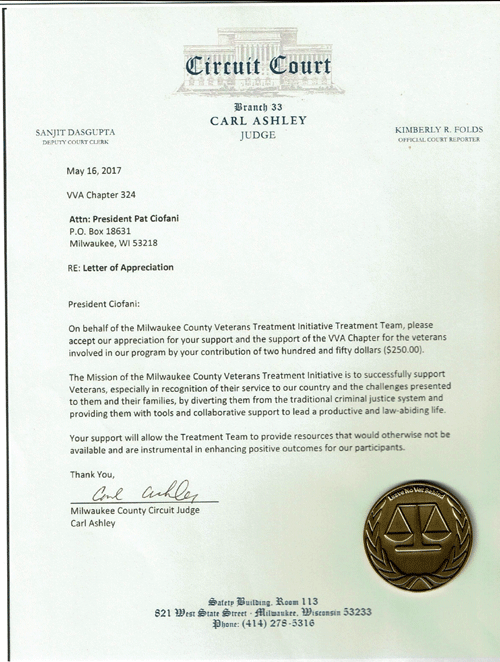 Dr. Kenneth Lee
Zablocki VA Spinal Cord Unit
Silver Helmet Award AMVETS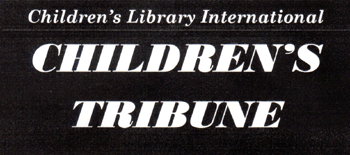 SPRING 2017 NEWSLETTER
CLICK HERE

VA HOSPITALS & CLINICS - ILLINOIS & WISCONSIN
VETS CENTERS - WISCONSIN
PTSD SUPPORT - WISCONSIN
WISCONSIN VETERANS CEMETERIES
WISCONSIN VETERANS BENEFITS
WI. VETERANS PROPERTY TAX CREDIT
WISCONSIN VETS HOME AT UNION GROVE
WISCONSIN VETS HOME AT KING
WISCONSIN VETS HOME AT CHIPPEWA FALLS
WISCONSIN WOMEN VETS PROGRAM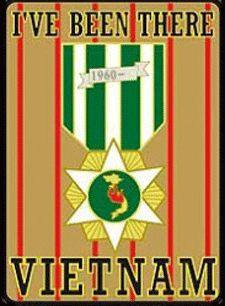 ALL RIGHTS RESERVED BY VVA CHAPTER 324



H.Res.871 - 2016 - OUR POW-MIA
Calling on the Department of Defense, other elements of the Federal Government, and foreign countries
to intensify efforts to investigate, recover, and identify all missing and unaccounted-for personnel of the United States.
REFERRED TO HOUSE ARMED SERVICES COMMITTEE - SEPT. 15, 2016
CONTACT YOUR REPRESENTATIVES - ASK THEM TO SUPPORT H.Res.871

CLICK HERE
TO DOWNLOAD THE HANDBOOK

The flyer may say Zablocki VA
But asking for feedback from all Veterans no matter what state your residing in....
Thanks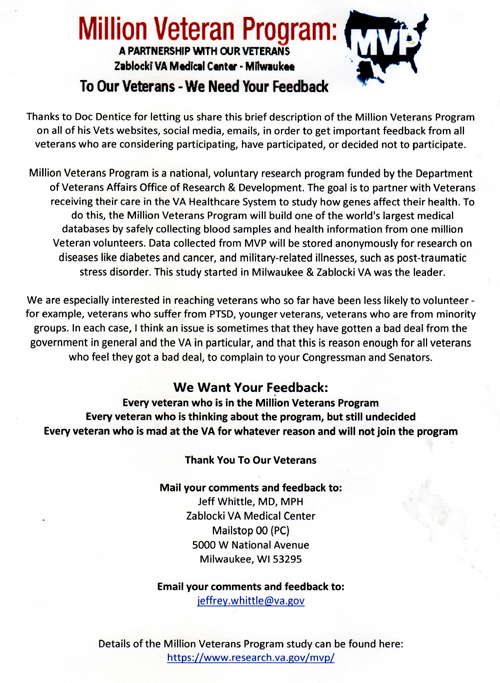 Vietnam Music of the 60's and 70's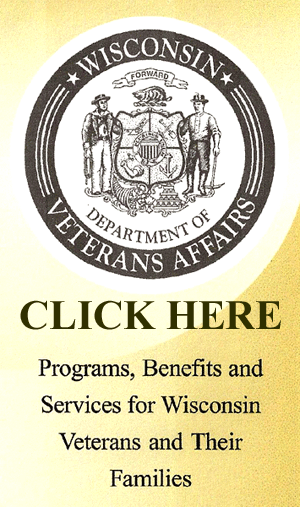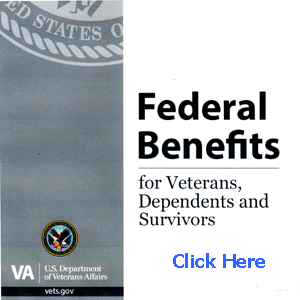 The Children Of Agent Orange
CLICK HERE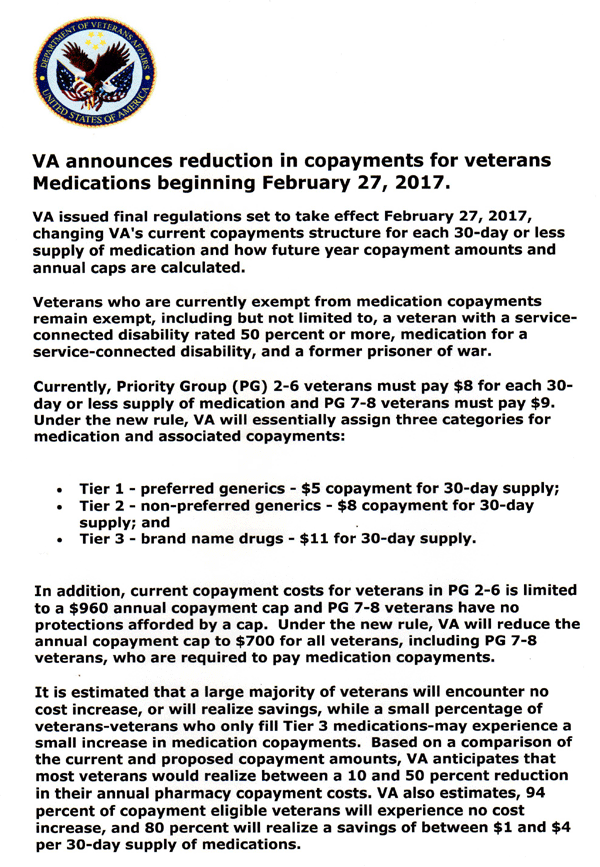 A Healing Garden for Local Veterans - Milwaukee
VVA324 Past President Paul Javits on CBS58 News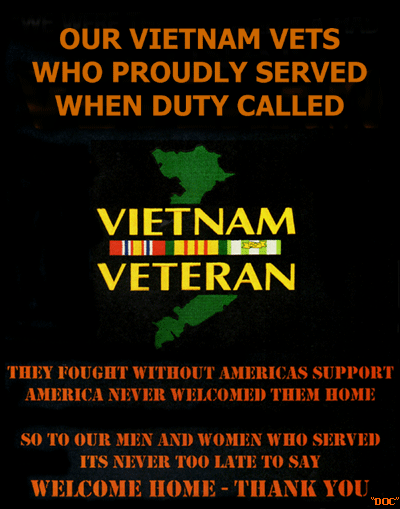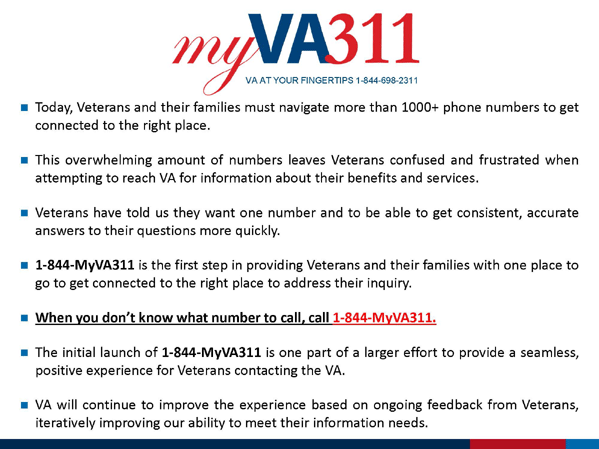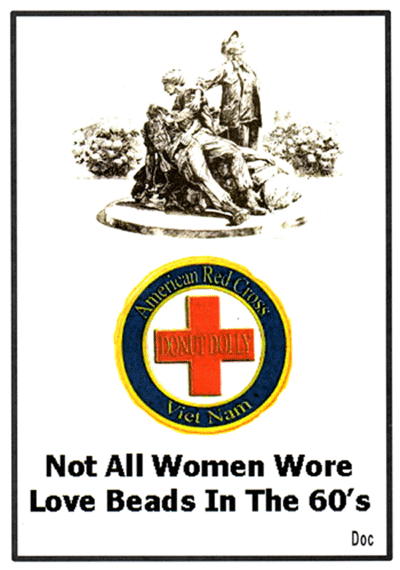 MARTIN 000-15M LIMITED EDITION
COMMEMORATIVE VIETNAM VETERANS ACOUSTIC GUITAR
CLICK HERE
for pictures and info.....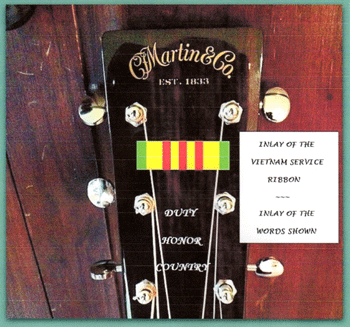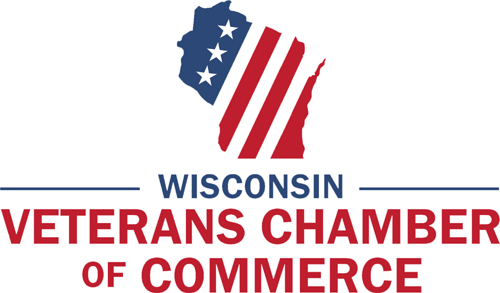 VETERANS FOR PEACE - RETURN TO VIETNAM

Naneek from Neal Steeno on Vimeo.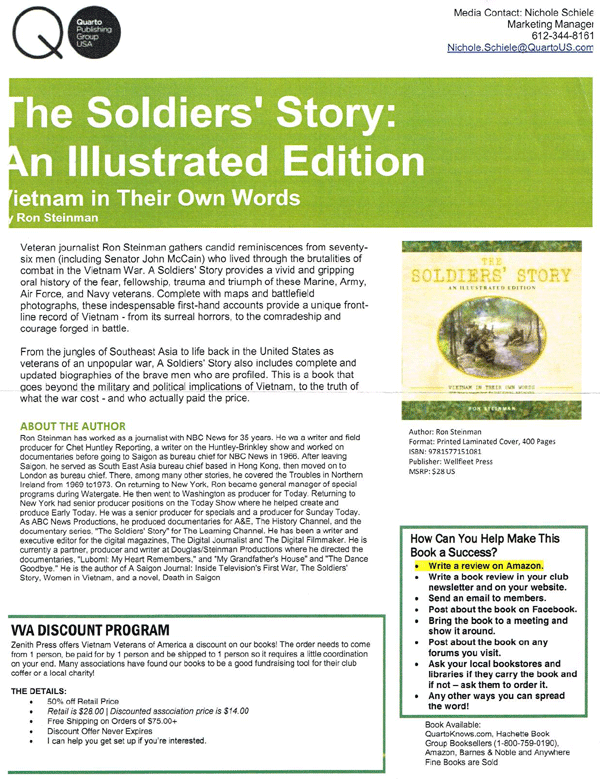 White Star Mothers Of America
Remembering the Service / Sacrifice of the "22" + Veterans
who lose their battle to suicide every day in America.
To Honor & Mentor the families of those Fallen service members.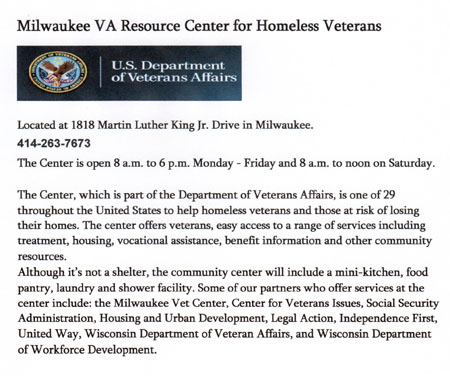 Disability Compensation
Education and Training
Employment Services
Health Care
Home Loans and Housing-Related Assistance
Life Insurance
Memorial Benefits
Pension
Spouses, Dependents, and Survivors
New VA Forms - Claims & Disability
Starting March 24, 2015



Do you know a Veteran who is homeless or at risk of becoming homeless?
VA has dedicated services you can help that Vet access.
Help A Homeless Vet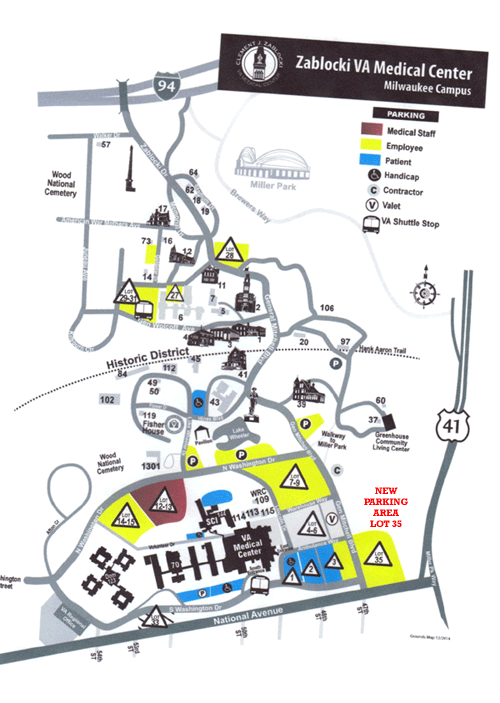 Contact Paula
Let her know "Doc" sent You..
All Vets receive a discount.......
CLICK ON THE BANNER BELOW


All Rights Reserved By: VVA Chapter 324